See Our Site Specifications
The Beyond Spots & Dots website is a custom website built in-house using Drupal 7 and our own custom installation profile. We build our functionality on some of the most well-used modules from Drupal.org's core and contributed repository, as well as a few of our own in-house developed modules. Our responsive theme is a highly configurable HTML5/960 grid base theme.
Code / Content Management System
Drupal 7
Custom installation profile
Core, contributed & custom modules
Responsive with HTML5/960 grid base theme
Additional Features
Image Slider
Custom photography & graphics
Custom Mapping Tool
Login Capability
Multi tier and drop down navigation
Password protected portfolio
Custom contact forms
The Beyond Spots and Dots digital team uses this custom profile as part of our workflow to develop Drupal websites for a variety of clients. Drupal content management, version control, downtime monitoring and security updates are all part of our managed hosting service.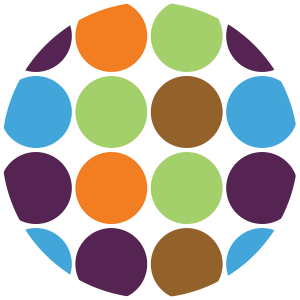 The Benefits of Using Drupal
1. Community of Developers
2. Open Source
3. Cross Browser Compatible
4. Flexible
5. Secure Login Capabilities
6. It's basically WordPress on steroids. If you can dream it, we will be able to build it in Drupal.
Drupal Development
Are you looking for a secure, reliable content management system (CMS) that supports various web features? Drupal's high level of security, support and functionality will fit your business needs.
Start The Conversation
We handle the entire process so that you can save time and manage your business more efficiently. Contact us now at 412-281-6215 (Pittsburgh),  614-255-7530 (Columbus) or 443-652-6001 (Baltimore) or click below to fill out a contact form to learn more about how we can help grow your business.