A Little Bit About Who We Are
Beyond Spots & Dots is a full service advertising agency with global reach dedicated to creating, planning and handling advertising for its clients. We have big agency talent with small agency overhead and expenses. Our results-oriented agency model allows us to create advertising campaigns that are successful when our clients see a positive ROI.
We know how to separate you from the clutter and create a greater share of voice. We promote your product/service in cost-effective way and deliver bottom line sales results.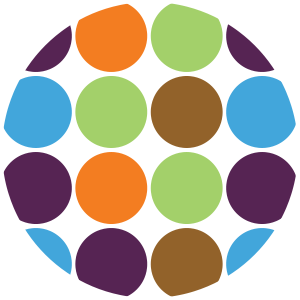 Mission Statement
Our primary goal is to help our clients define and achieve their advertising, marketing, branding, PR and digital objectives by producing accurate, high quality deliverables during long-term mutually beneficial relationships. We dedicate ourselves to bringing clients inspiring ideas, customized strategy, tailored media plans, striking creative and technical expertise through a selection of opportunities.
Our further goal is to create a healthy and rewarding company culture which promotes teamwork, creativity, discipline and excellence. Our success will be a by-product of achieving these goals.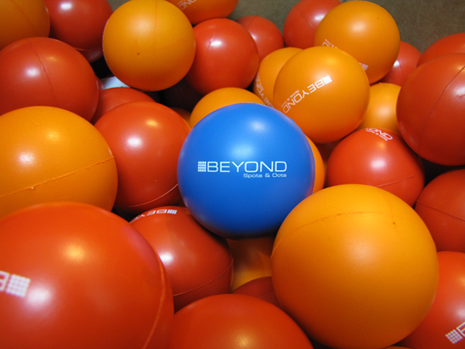 We strive to work with clients who are passionate about what they do and who are interested in growing their business through a collaborative partnership. We believe in the power of advertising and take calculated risks to achieve breakthrough results. We believe that a strategic advertising plan can make a difference in your business.
If you are ready to grow your business and increase your bottom line, let Beyond Spots & Dots help you achieve your sales & marketing goals.