Drupal Design and Development
Are you looking for a secure, reliable content management system (CMS) that supports a variety of powerful web features? Drupal offers a high level of security, support and functionality that is sure to fit the needs of your business.
What is Drupal?
Drupal is an open source content management platform powering millions of websites and applications. It's built, used and supported by an active and diverse community of people around the world. Use Drupal to build everything from websites to enterprise applications. Thousands of add-on modules let you build any site you can imagine. Learn more at Drupal.org
Why Choose Drupal?
Community of developers who are passionate and engaged
Built-in features that make websites ready for SEO and deployment
"Modular" format allows for extensive customization
Highly flexible infrastructure makes it ideal for building virtually any type of website.
All Roads Lead to Your Website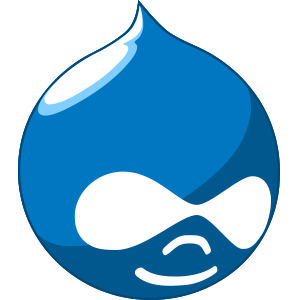 The Benefits of Using Drupal
Community of Developers
Open Source
Cross-Browser Compatible
Flexible
Secure Login Capabilities
In a nutshell, it's WordPress on steroids. If you can dream it, we can build it in Drupal.
The Importance of a Careers Section on Your Website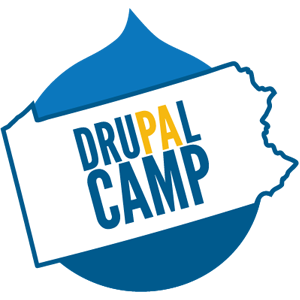 Beyond Spots & Dots has been a Platinum Sponsor of Drupal Camp PA since the conference originated in 2014. As a member of the Drupal Camp PA committee, Beyond Spots & Dots helps organize, create marketing materials and even speak at the Drupal Camp PA conference.
Drupal Camp PA is a 2 day Drupal conference with topical sessions, keynote speakers, "Birds of a Feather" breakouts, and code sprints. The theme of the conference "Bridging Higher Education & Industry" demonstrates the understanding of the importance of open source solutions in higher education as well as industry.
For Sites That Matter
Our professional web developers are committed to creating beautiful, custom website themes based on the Drupal platform and have the skills required to provide a sensational Web solution on all fronts. In our experience, Drupal has proven to be far superior compared with all other content management systems.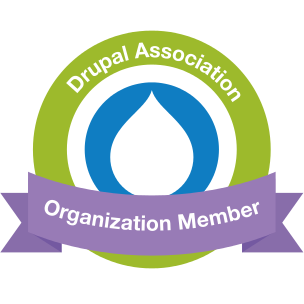 Drupal Association Organizational Member
Beyond Spots & Dots is proud to be a Drupal Association Organizational Member. The Drupal Association's mission is to foster and support the Drupal community by maintaining Drupal.org infrastructure, providing DrupalCon scholarships and Community Cultivation Grants, hosting DrupalCons and many other community initiatives. Beyond Spots and Dots is also actively involved in the Drupal Pittsburgh Community.
Drupal Ecommerce Solutions
Drupal is a very customizable content management system, which can be easily used to create your next eCommerce website. At Beyond Spots & Dots, we can custom theme, host, integrate your third party transaction processor and add an SSL certificate. Get in touch with us for your eCommerce solution.
Drupal Secure Login Capabilities
Are you looking for a login area of your site to ease transactions or communication for a proprietary process? With Drupal, we can create a section of your site dedicated to authenticated individuals. Chat with us about your unique login solution.
Drupal is Open Source
Drupal is open source software maintained and developed by a community of 630,000+ users and developers. It's distributed under the terms of the GNU General Public License (or "GPL"), so anyone is free to download and share it with others. This open development model means that people are constantly working to make sure Drupal is a cutting-edge platform that supports the latest technologies that the Web has to offer. The Drupal project's principles encourage modularity, standards, collaboration, ease-of-use and more.
Drupal Community
Beyond Spots and Dots is actively involved in the Drupal Pittsburgh Community and occasionally hosts Drupal meet-ups at our office. It is our duty to give back to the community that has given us so much. Beyond Spots & Dots takes great pride in our developers' work within the Drupal community.
Intranets
Administration and Human Resources can take advantage of Intranet technology in order to easily and efficiently organize employee and client information.
Start The Conversation
We handle the entire process so that you can save time and manage your business more efficiently. Contact us now at 412-281-6215 (Pittsburgh),  614-255-7530 (Columbus) or 443-652-6001 (Baltimore) or click below to fill out a contact form to learn more about how we can help grow your business.